Want to become an Educator?

Are you passionate about working with children and want to play a part in shaping their futures while running your own business from home? Why not combine your passion for children with the opportunity to create a rewarding and flexible career as a professional family day care educator.
With MoonlightFamily Day Care, you will enjoy the flexibility of running your own business with the support and guidance of day care professionals. Based on the demand in your, you will get to determine your hours of work and your remuneration.
We will also work with you to develop tailored educational programs for your students based on their individual developmental needs, interests and experiences.
Are you looking for a change from centre based employment?
If you are an early childhood professional working in a centre based environment you may enjoy the freedom and flexibility offered by MoonlightFamily Day Care to shape your career and your learning environment. It's a unique opportunity to develop your own educational programs based on the needs and interests of individual children, while building long lasting bonds.
Contact us today to start the process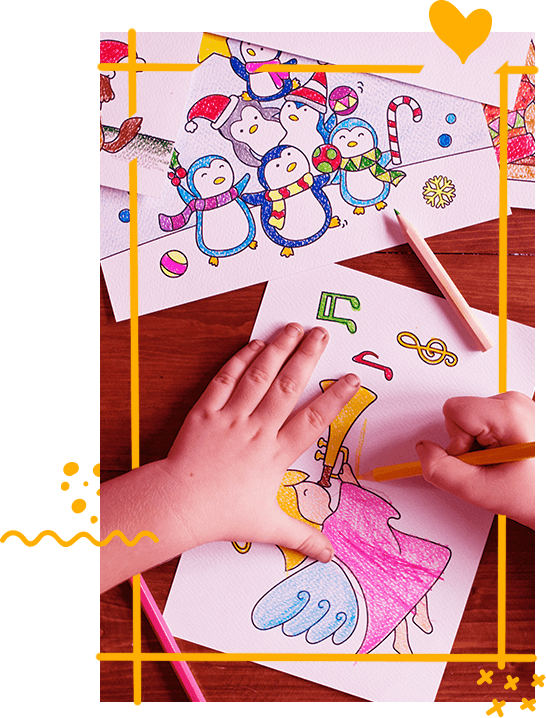 Our address & contact details