Welcome to Moonlight Family Day Care Services

Family Day Care is a child care service where children are cared by trained and professional family day care educators in the educator's home. All homes are checked for safety before children are registered for care. Moonlight Family Day Care Services provides ongoing support to educators and is available for support, information, resources and referrals to other services.
Moonlight Family Day Care Services tries very hard to provide "excellent" home-based education and care environments, where children get assistance in order to grow and become socially responsible and competent members of society.
The service believes that by working with educators and equipping them with excellent support and training, we will provide an environment where every child in our care can achieve their full potential.
We encourage this environment to meet the individual needs and interests of each child and welcome input from families as we form collaborative partnerships with parents and honour their role as the child's first and primary educators.
We provide this care in the knowledge that children need to be safe, to feel safe and to have consistent access to important carers where attachments are made and trust is built.
A place where every opportunity is taken to nurture, encourage and improve their learning within the environment of small groups. In achieving this we embrace and promote the National Quality Framework including the early years and school age frameworks and the research and theories that underpin the outcomes they seek for children.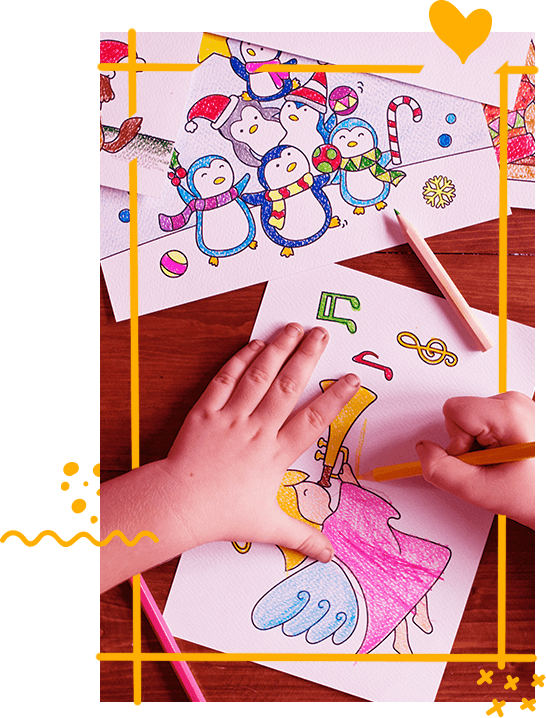 Highly trained professionals

Our address & contact details